Since 2008, DUI & Criminal Defense Attorney, David J. Givot, has and continues to work hard to maintain his reputation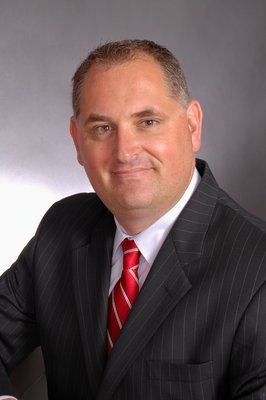 throughout Southern, Central, and even Northern California, as a tough and loyal 
advocate for his clients and their rights.

He has become known for developing strong and respectful relationships with clerks, prosecutors, commissioners, and judges; for being tough but humble while advocating aggressively and professionally for the client and his or her rights. 

David worked his way through college and beyond as a Paramedic responding to 911 calls. While working full time and raising a family, he earned his law degree passed the California Bar Exam on his first attempt.
David attributes much of the firms growing success to a carefully-trained and practiced ability to remain focused and cool under substantial stress and significant pressure; skills he no doubt developed making life and death decisions for so many years before.

He and his team aggressively defend clients with cases as minor as traffic infractions to those as challenging as vehicular homicide and most everything in between. You would never know that he has worked discretely on very high profile cases and appeared on a legal analysis panel on CNN's HLN.
Irrespective of the facts or the perceived odds, the attention for every client is on securing the best possible outcome using every resource available.
Over the years, clients and their families have come to appreciate some sense of relief by going through an awful and frightening experience together with the gentle guidance and support of a trusted ally and confidant. 
Attorney's Areas of Practice
Assault & Battery
Burglary
Controlled Substances
Criminal Defense
Criminal Law
Drug Crimes
DUI / DWI
Embezzlement
Expungements
Fraud
Juvenile Crimes
Misdemeanors
Narcotics
Prostitution
Robbery
Shoplifting
Theft Charges
Weapons Charges
Domestic Violence
Drunk in Public